Development and fabrication of serial productions

Mixed plastic waste, which cannot be sorted or can only be sorted with too much effort, is currently incinerated worldwide, disposed of in landfills or ends up in the oceans!
Based on the latest technology, we have developed a facility that utilises this waste as a resource for our recycled boards. These can be used as a sustainable substitute for conventional building boards in many areas of application.

Our serial production processes large quantities of mixed plastic waste (such as packaging) into recycled boards in formats of 2.44 x 1.22m and with thicknesses of 10 to 40mm.

The raw material is sourced from recyclers and comes from "post consumer" or "post industrial" waste.

Post consumer
Post consumer recycled materials are reprocessed plastic waste from end-users such as households, commercial and industrial establishments, much of which comes from packaging.

Post industrial
Post industrial recycling processes plastic waste that arises during the processing of new plastic (surplus goods, offcuts, etc.). From this, pure raw material can be produced again, which we use in our surface layers.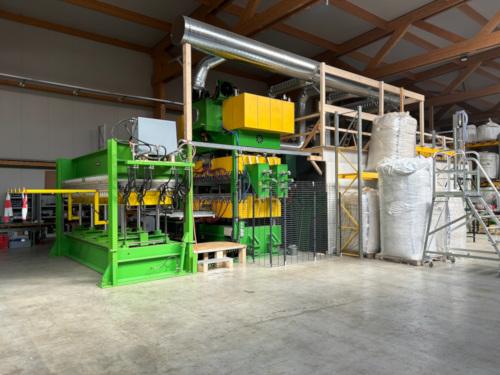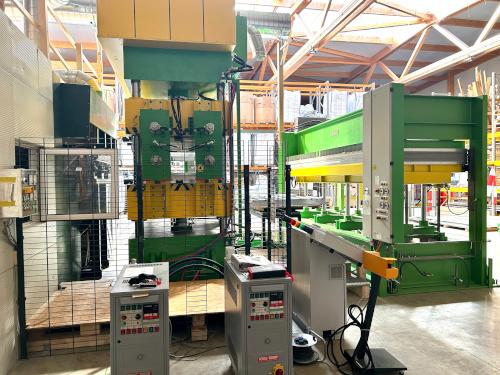 Our recycled boards can be recycled back into boards several times after their useful life has expired.
Our energy-efficient production process has been developed in-house together with partners from academia and industry.

The capacity of our serial production can be adjusted according to the needs on site. One facility can process up to 1,000 tons of mixed plastic waste per year and produce 100,000m2 of recycled boards.

The composition of the mixed plastic waste (components, colours) influences the quality of the recycled boards produced. We provide our R&D expertise so that our customers can be sure that the recycled boards produced in serial production meet the requirements: We develop the material recipes and production processes of the boards for our customers.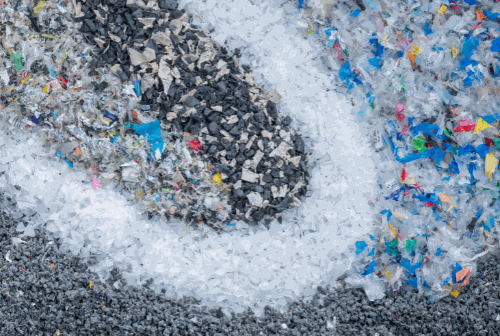 Various raw materials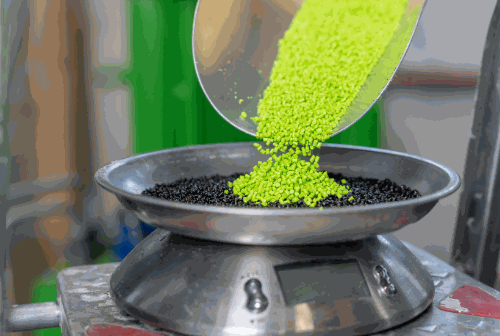 Recipe development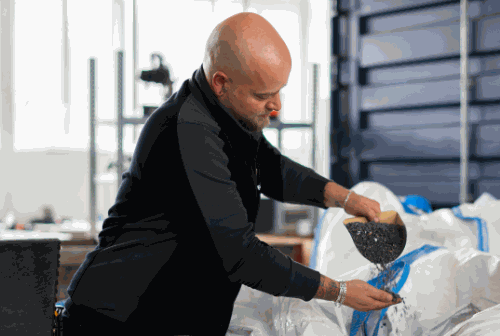 Ready for tests
View of the R&D facility: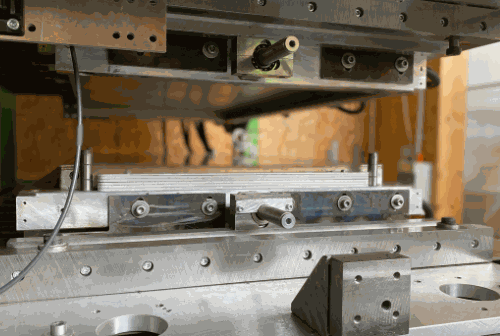 With our R&D facility, the prepared raw material is tested using the same production process as on the serial production line. The only difference: The panel format is 1.2 x 0.6m (corresponds to a quarter of the series production).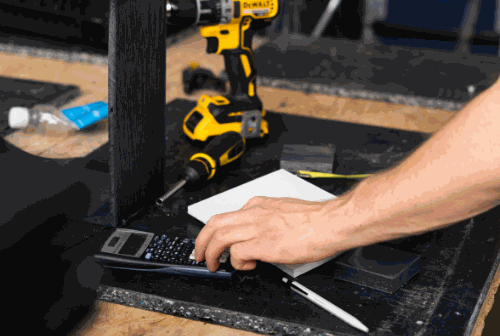 The recycled boards produced can be used for a wide range of applications:

Building boards for e.g. floor slabs, partition walls, doors, windows etc.


Furniture boards for the production of benches, tables, shelves, etc.


Gardening boards for raised beds, water collection systems, etc.


Barriers in the terrain or between buildings

They are high quality, economical and sustainable.